Find out how our clients use ChallengeMe.

"This allows them to take a step back from their own work, to deepen the notions of the course and to see different methods in solving an exercise. They can then help their classmates by giving them constructive feedback and, for their part, review the parts they have not mastered. It also allows them to better understand what is expected in an assignment and the course objectives.
Marie Noémie Thai
Mathematics Teacher
Leonardo da Vinci School of Engineering

"The peer-to-peer MCQ method is the opposite of most pre-course exams, which are structured around lectures by professors and pure "cramming" by the students. Here, far from developing a competition between them, as is often the case otherwise, our new method gives a framework to their exchanges and involves the professor more in their learning... "
Mathieu Villars
ESDHEM Program Manager
Skema

"Creativity, reactivity, innovation, benevolence and constructiveness: the dream world of tomorrow today! A big thank you to ChallengeMe for these innovative educational experiences!!! 👏👏 »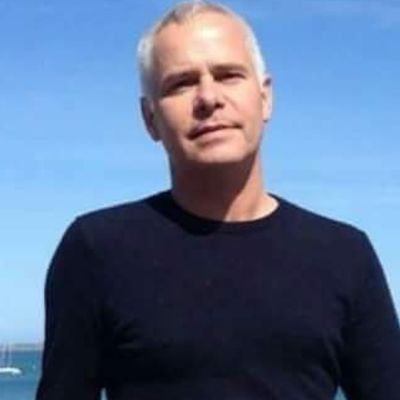 Arnaud Cuisinier
Head of Pedagogical Innovation
Inseec U.

"Peer review forces students to step out of their comfort zone and go further in using the concepts and notions that are seen in class.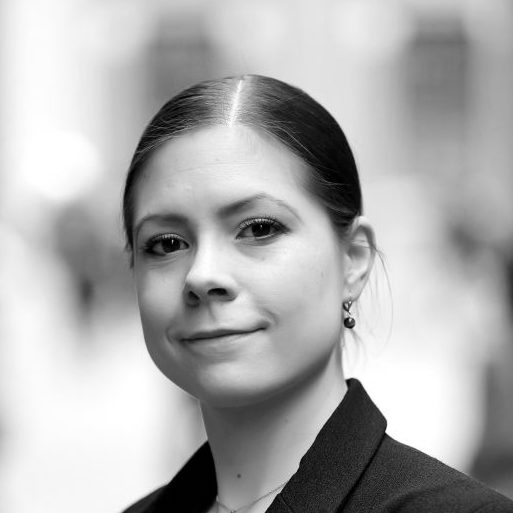 Christelle Théron
Senior Lecturer Teacher-researcher
Toulouse School of Management

"The students were able to see where they stand in relation to each other by putting their work into perspective. It also gave them a better understanding of the grading criteria.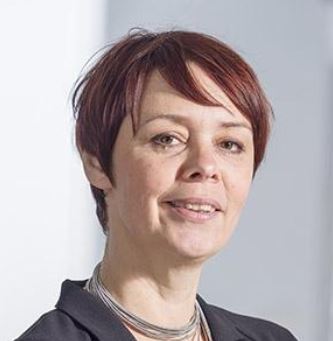 Magali Giraud
Senior Lecturer Marketing
Toulouse School of Management

"A flexible, agile, and responsive team so we were able to arrange a lot of things. It's nice to know that we're working with a team that makes a good partner."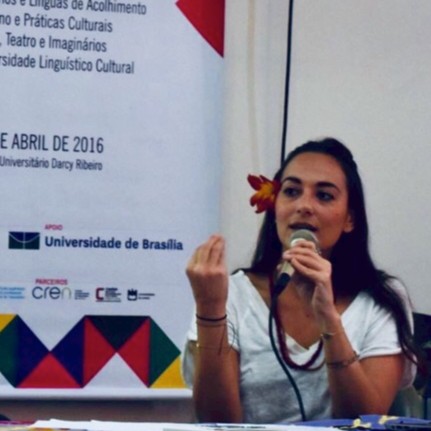 Vaitea Jacquier
Head of Pedagogical Innovation
Skema

"ChallengeMe allowed us to run an intra-group evaluation on a population of 800 students very easily.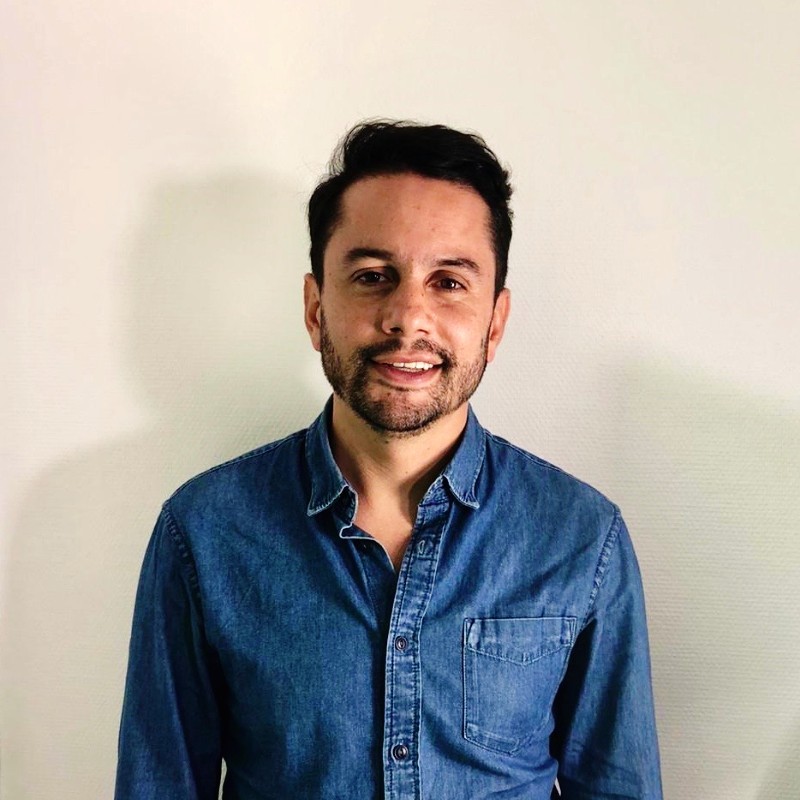 Andrés Gonzalez
Pedagogical engineer at Grenoble EM
Grenoble EM

"The students were able to give specific points of improvement for the team and for their peers.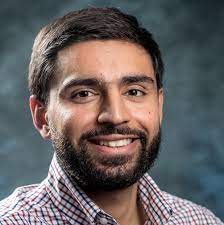 Gautam Nagpal
Research Officer
ESP PAU BS

"ChallengeMe allows us to identify at a glance the facilities and difficulties encountered by students.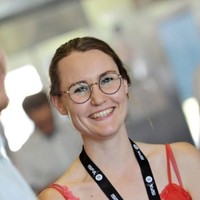 Gwladys Mao
Actuarial science teacher
Pôle Léonard de Vinci

"Students appreciate receiving feedback from their peers on their areas of improvement and strengths.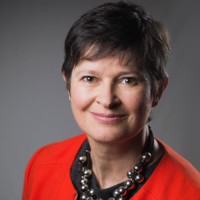 Christine Degot
Action Learning Mentor and Professor of Marketing
EM Lyon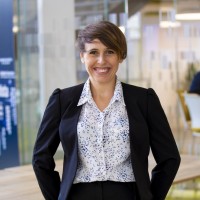 Mia Birau
Associate Professor of Marketing
EM Lyon
Are you interested in ChallengeMe?
Try ChallengeMe for free in your school. We can set up a pilot with volunteer teachers!