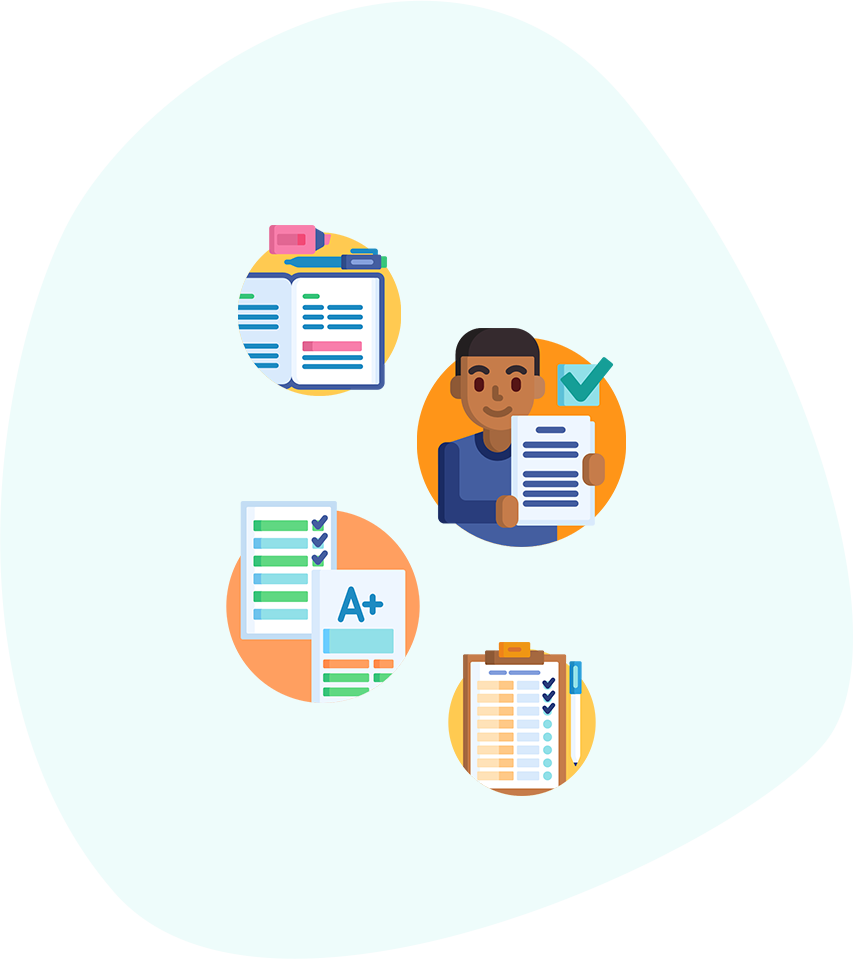 Better anchoring
Students learn more by evaluating each other's work. The criteria set by the teacher allows them to focus on the key points.
Personalized feedback
Students receive personalized feedback on their work with different approaches.
Puttingwork into perspective
Students can put their work into perspective with that of others.
Development of soft skills
Students develop skills they can use in the professional world