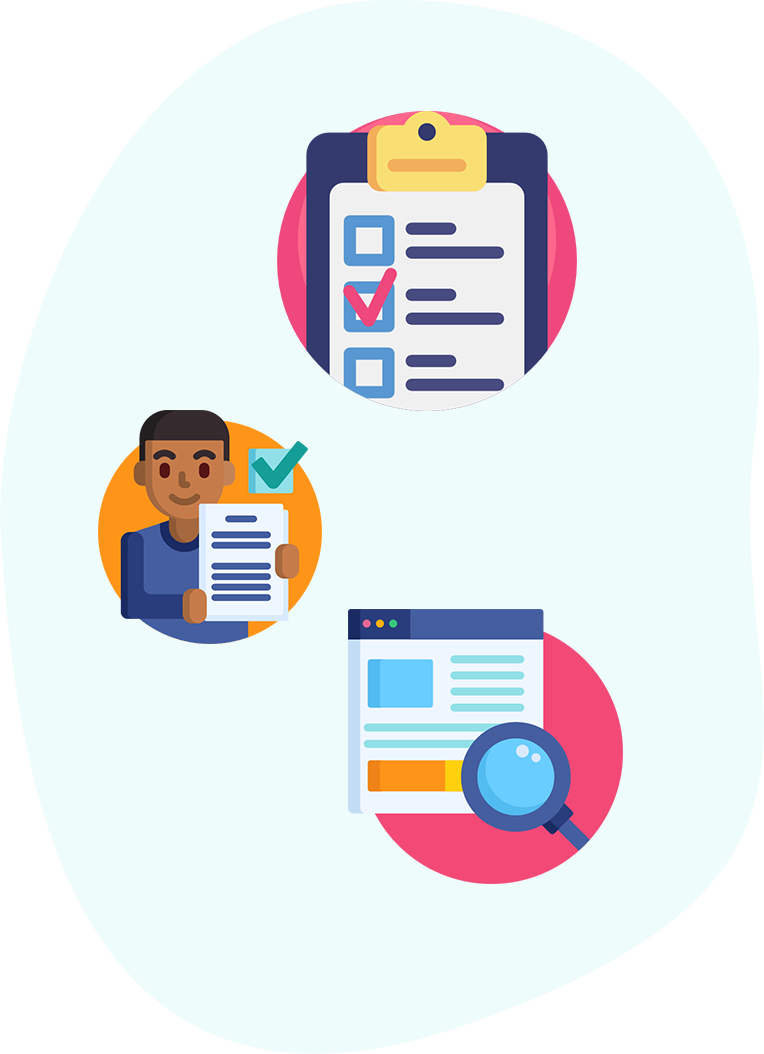 Better understanding of mistakes
Students understand where their mistakes come from. They can receive different tips and tricks to find the right answer more easily next time
Reinforced learning
Students embed knowledge deeply by pointing out the wrong answers of others and explaining how to find the right answer.
Identification of learning
Teachers can quickly identify learning and non-learning and have all the interactions between students to highlight the best tips and tricks.