At ChallengeMe we believe in the power of collective intelligence and knowledge sharing.
We work daily to make learning and collaboration in schools and companies more effective by putting the learner at the heart of our tools.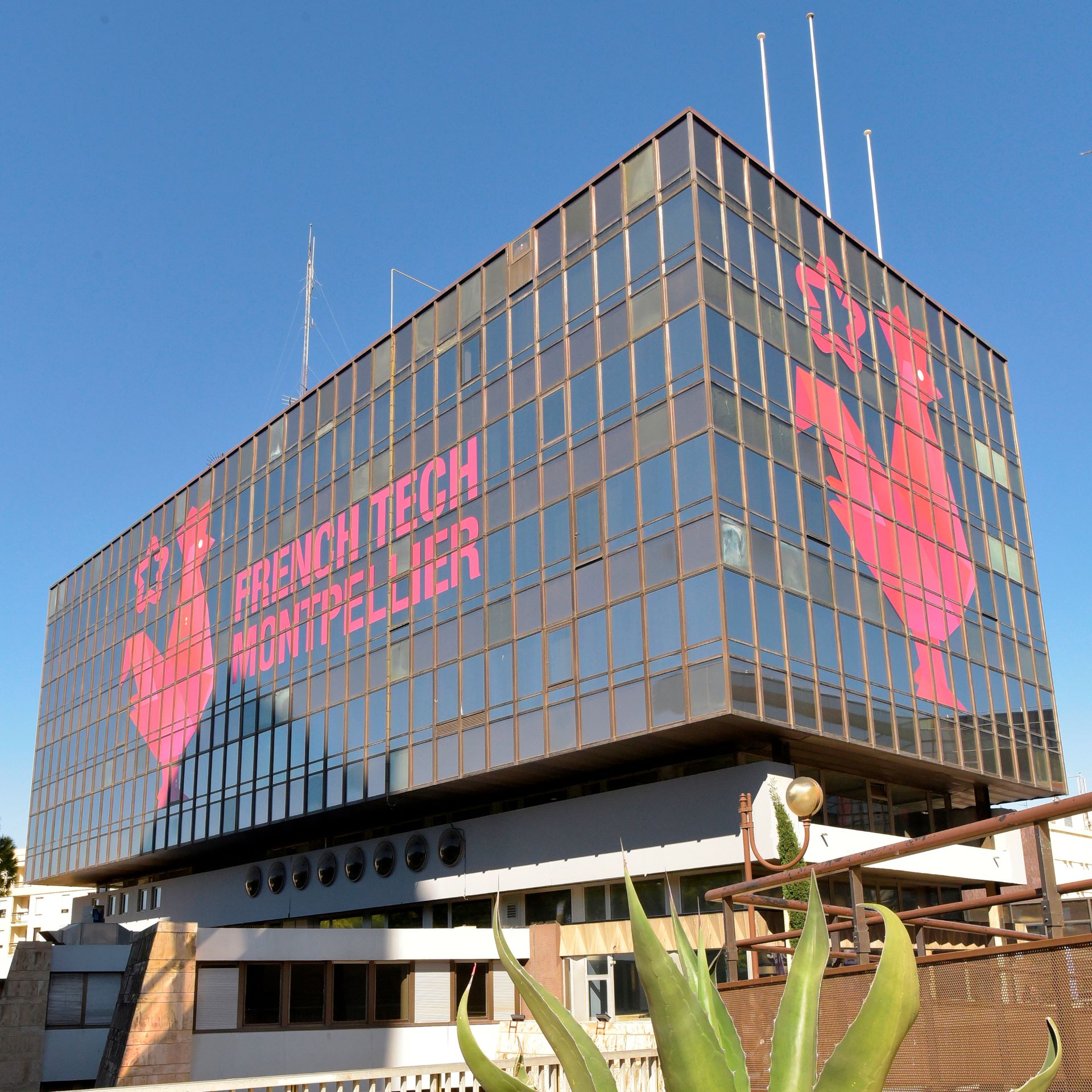 Who is behind ChallengeMe?
Since 2014, we have supported more than 50 schools and companies to develop knowledge sharing.
Founded by Ludovic Charbonnel and Alexandre Gasne, our company's initial goal was to develop peer learning within companies. We have built great partnerships with companies such as Schneider Electric and Enedis, which have been able to use our platform to find new areas of innovation and train their employees through the sharing of practices.
Subsequently, schools such as Inseec contacted us to offer our tool to their students. This is when we started to look at peer review and developed our platform in this direction. Today, many schools have called on us to implement this practice, which allows students to develop their analytical and feedback skills.
We place our customers at the heart of development projects to ensure that the functionality is in line with their expectations.
Our team makes the difference
Our team is here to help you with whatever you need.
We are available by phone, chat or email.
Guides are available to help you get the most out of ChallengeMe.
We train you on the solution and how to use it for free.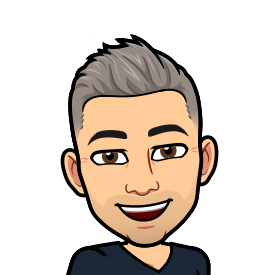 Ludovic
Co-founder and CEO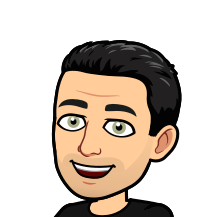 Alexandre
Co-founder and CEO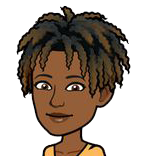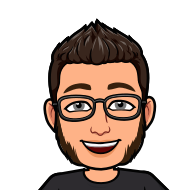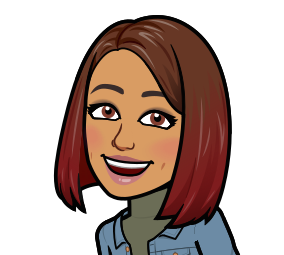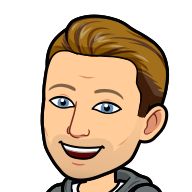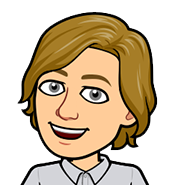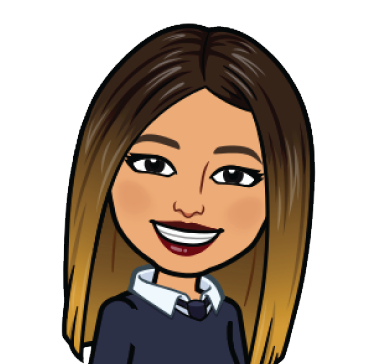 Aurélie
Business Developer

Juliette
Business Developer