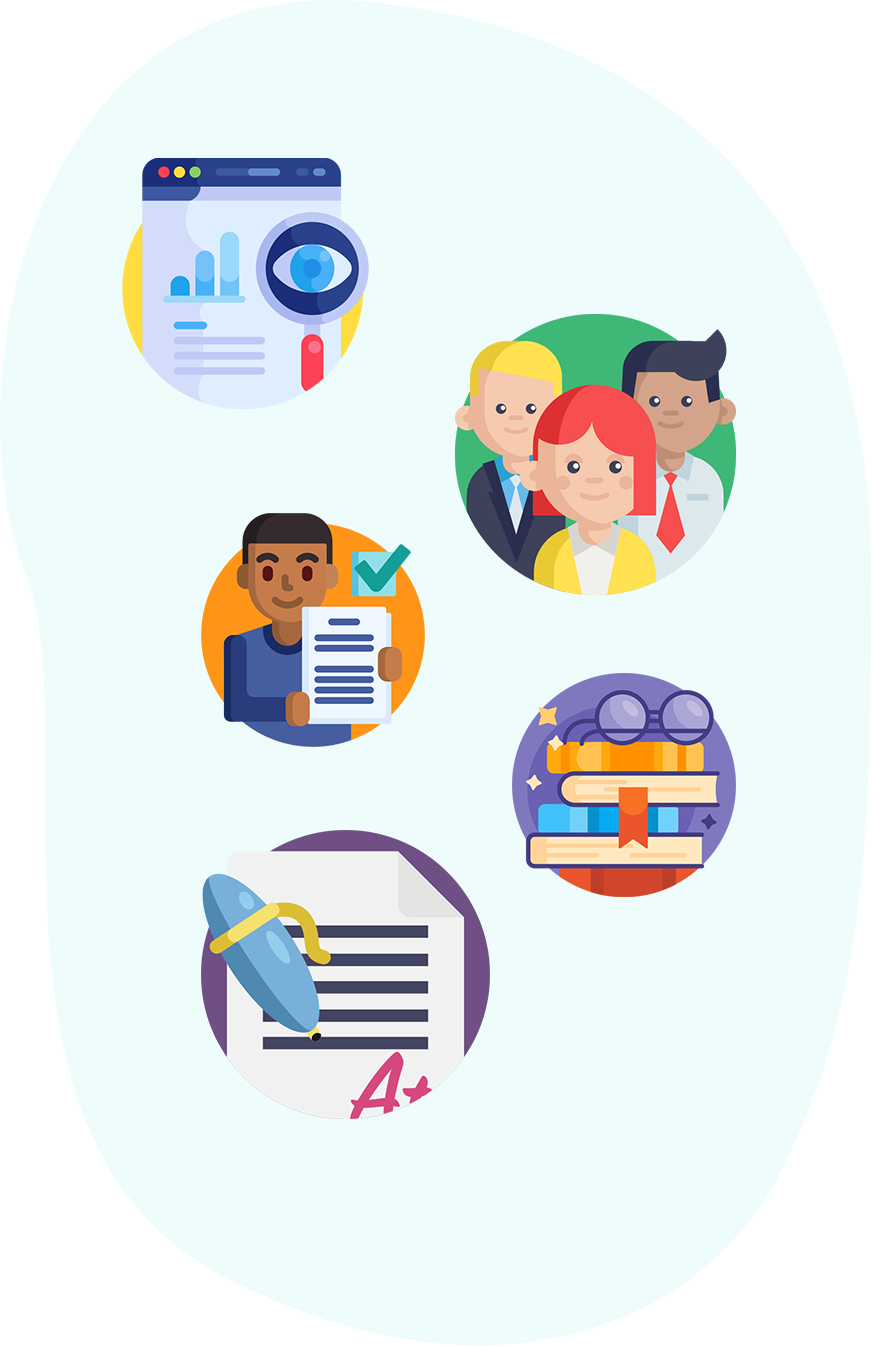 Soft skills development
Students receive feedback on their participation in group work. They identify their strengths and areas for improvement.
Identifying free riders
Teachers can easily identify which groups are working well and which are struggling.
Customise grades
Teachers can customise each participant's grade for a group assignment by applying a bonus or penalty based on that type of assessment.
Improving teamwork
Students understand how to contribute positively to teamwork.
Increased involvement
Students who are used to relying on others become more involved if they know that an assessment of this type will take place.