Advance your students through feedback and peer review.
ChallengeMe is a peer review platform that allows students to evaluate and give feedback to each other in order to develop their skills and facilitate learning.
Positive feedback from our students and teachers
Simpler than the usual solutions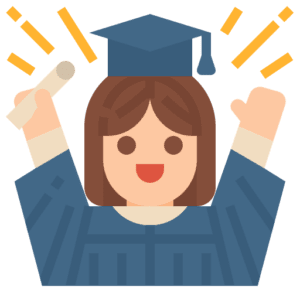 The students
learn from feedback
of others
They receive a lot of feedback with different approaches, thus promoting better assimilation.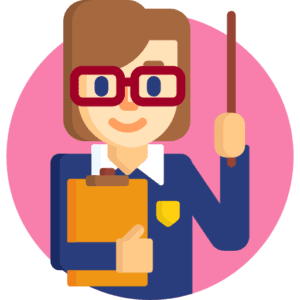 The teachers
go to
less time to correct
and more time to transmit
They can quickly identify what has and has not been learned and can focus more on teaching.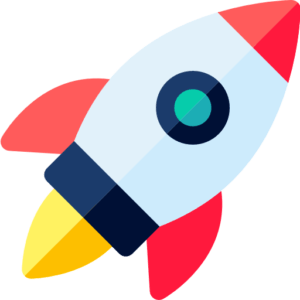 Only 15 minutes are needed
to understand how to use ChallengeMe
Launching an activity is very simple. The ChallengeMe team is always there to support you to ensure that your activities are effective.
Different activities for
different purposes
Participants respond to an assignment individually or in groups and then evaluate each other's output.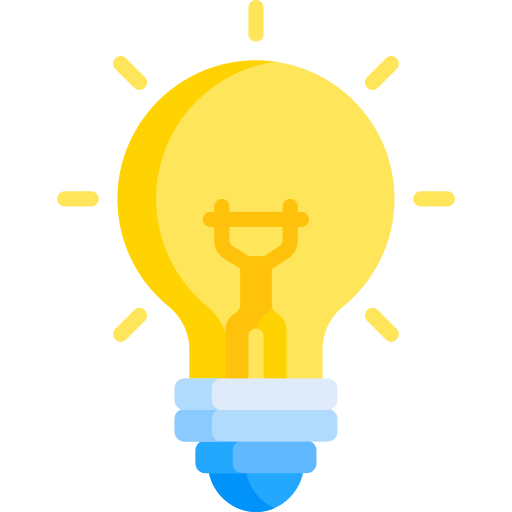 Students learn more by evaluating each other's work and receive different approaches to their work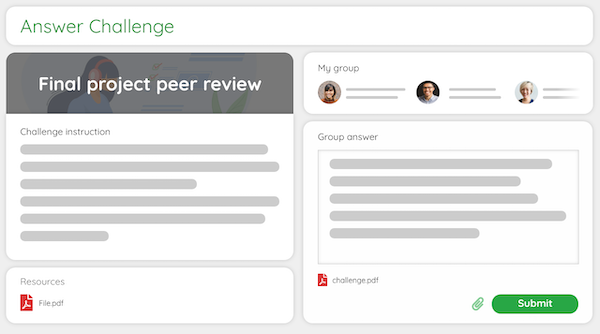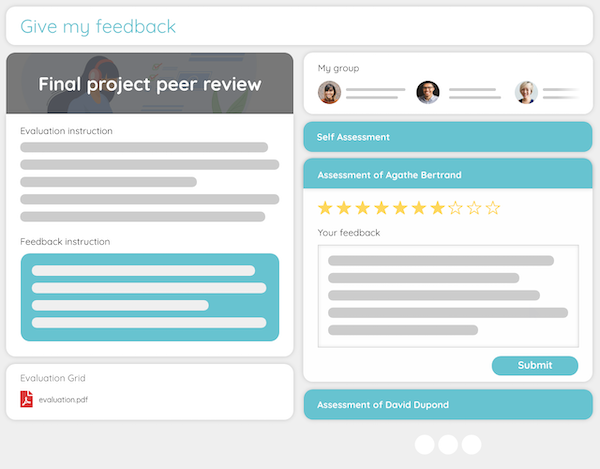 Following teamwork, the participants evaluate each other and give feedback on behavioural criteria.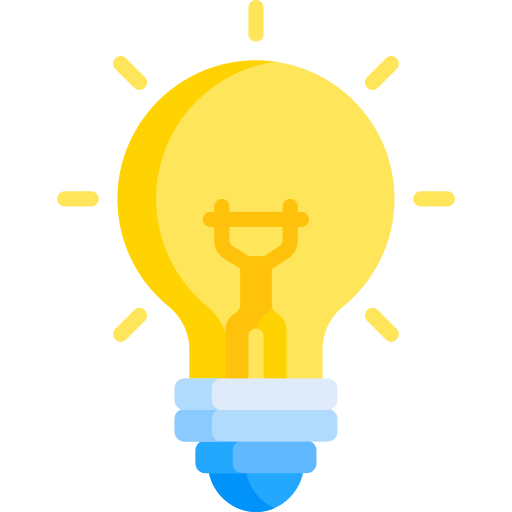 Students develop their soft skills and quickly identify how to better contribute to teamwork.
The MCQ in peer-to-peer mode
Participants have to answer a MCQ and then correct each other's MCQs and give them advice.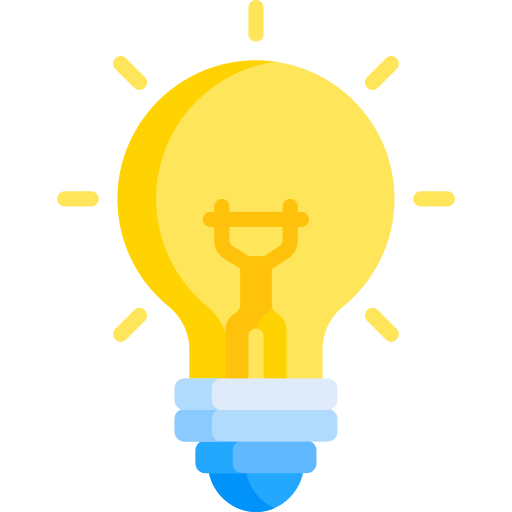 In addition to having an answer key to the MCQ, students are given different explanations on how to find the right answer next time.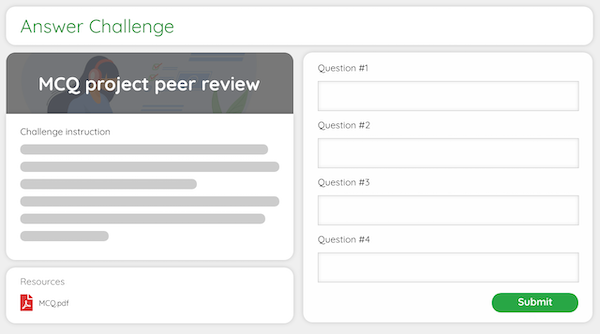 What our customers
say about us

"Creativity, reactivity, innovation, benevolence and constructiveness: the dream world of tomorrow today! A big thank you to ChallengeMe for these innovative educational experiences!!! 👏👏 »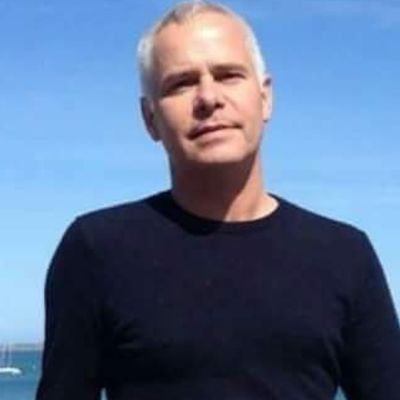 Arnaud Cuisinier
Head of Pedagogical Innovation
Inseec U.

"A flexible, agile, and responsive team so we were able to arrange a lot of things. It's nice to know that we're working with a team that makes a good partner."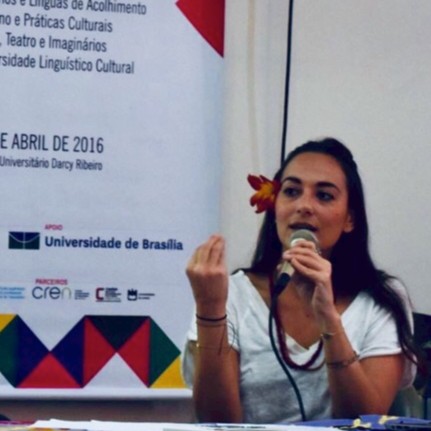 Vaitea Jacquier
Head of Pedagogical Innovation
Skema

"The students were able to see where they stand in relation to each other by putting their work into perspective. It also gave them a better understanding of the grading criteria.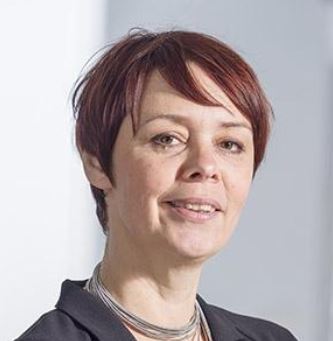 Magali Giraud
Senior Lecturer
Marketing
Toulouse School of Management
ChallengeMe connects with
your everyday tools

.

LMS
Learning Management system
A simple click on the ChallengeMe activity allows you to connect. No more need for dedicated identifiers!
ChallengeMe integrates with your existing LMS! Integrations are available in Moodle, Brightspace, Blackboard and Dokeos.

A single authentication location for simplicity.
With SSO, students log in with their existing credentials on your institution's platform.
The power of a digital platform, with the
added benefit of a human touch.

A team of coaches to support you on a daily basis
Our coaches are there to assist you and help you set up your activities. You will never be alone with the platform.

Our support team is there to assist students with any questions or requests for help on the platform. Teachers will not be called upon.

We can generate fully customised score reports. For example, you can design a score based on the score, participation in feedback and quality of feedback given.

An "assisted" mode for an ultra simple handling.
The assisted mode allows the teacher to get to grips with the tool very quickly. A human check of the activities launched guarantees that the challenges are 100% successful.
Our coaches have created materials to support you in this method.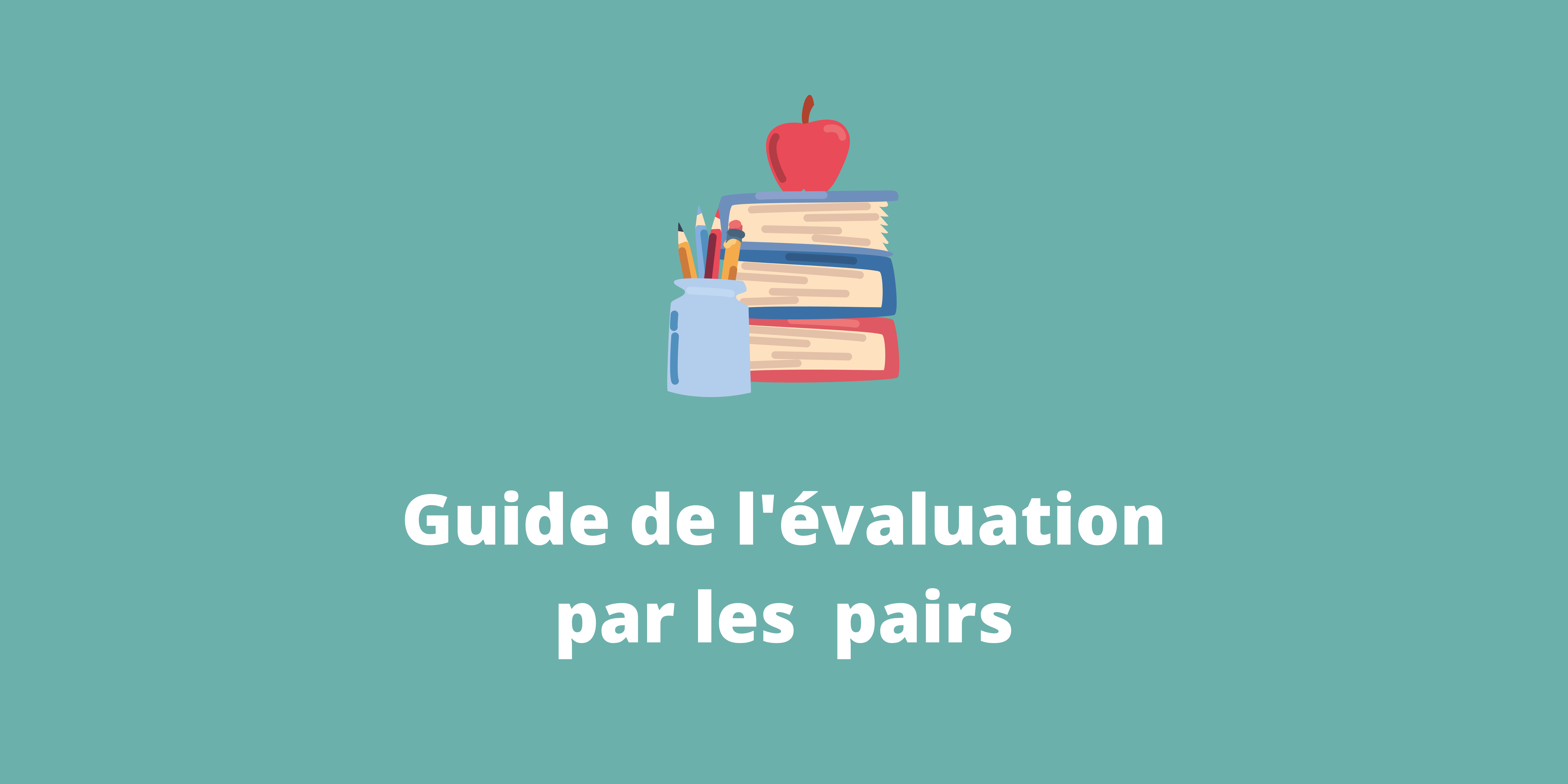 Peer Review Guide
For us, peer review is a broad term for a range of activities that involve students in the act of assessing and providing feedback on the work of their peers.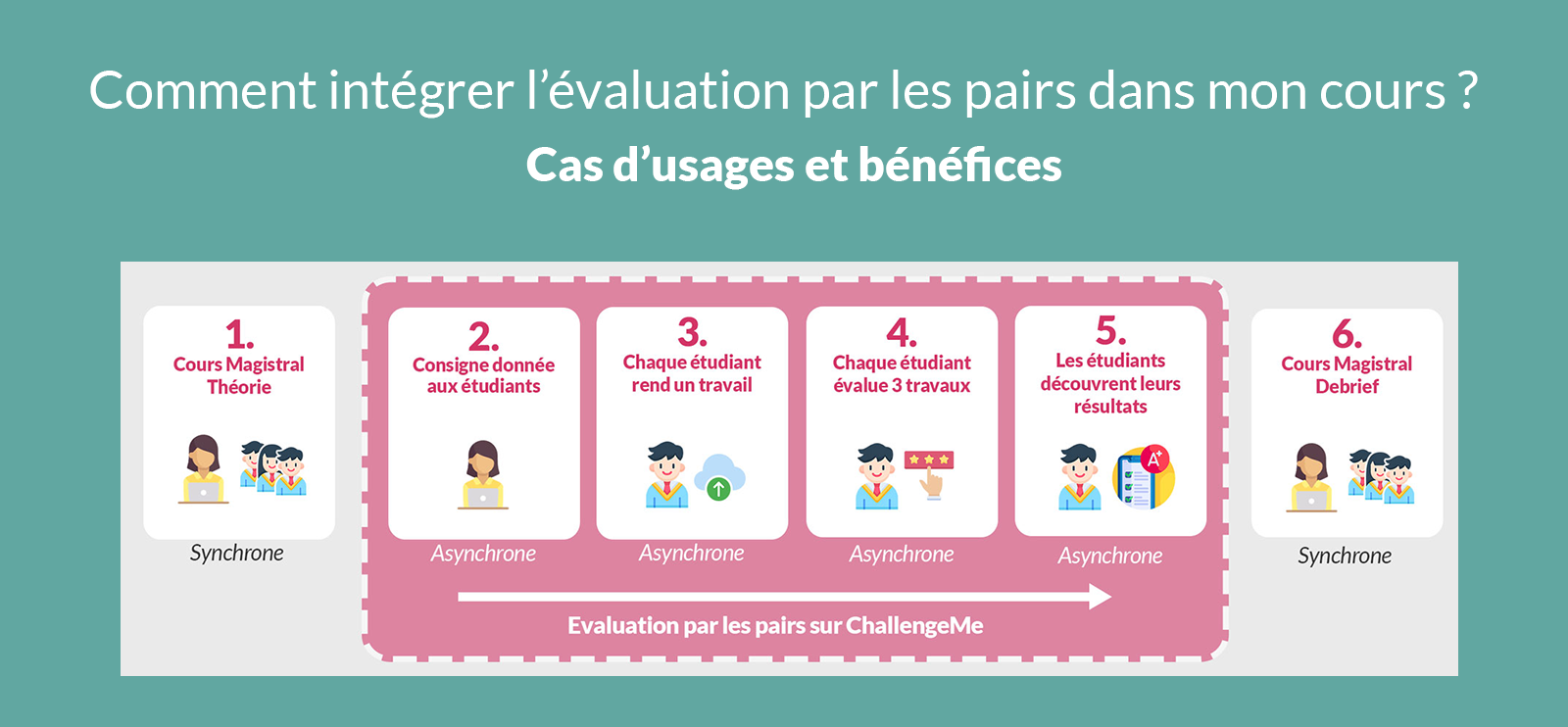 As a teacher, you will have heard of peer review and its benefits.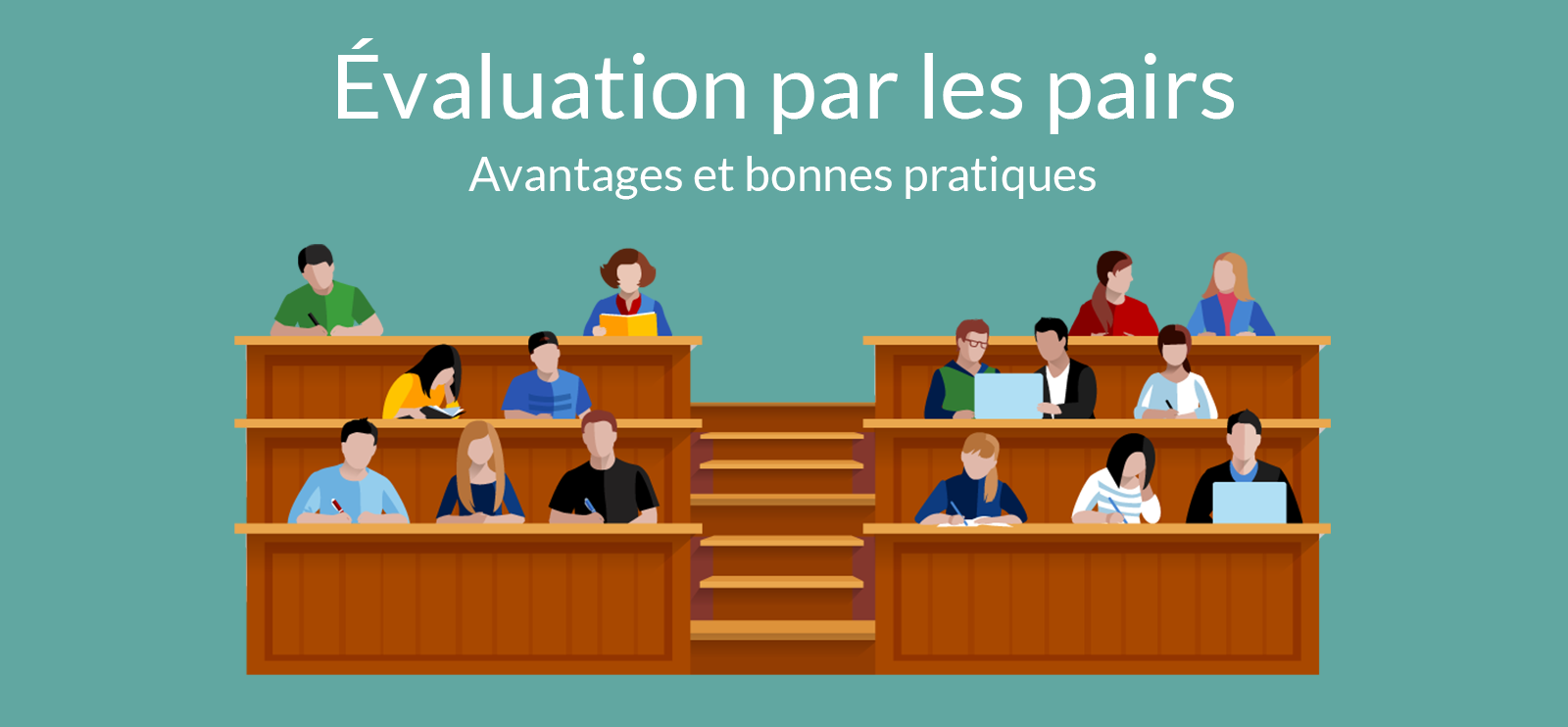 Used in higher education, peer review has many advantages both in terms of pedagogy and practicality for the teacher.
Our team makes
the difference
Our team is here to help you with whatever you need.
We are available by phone, chat or email.
Guides are available to help you get the most out of ChallengeMe.
We train you on the solution and how to use it for free.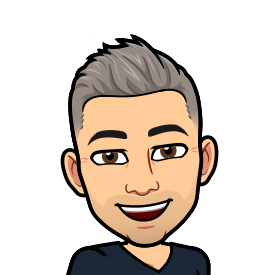 Ludovic
Co-founder and CEO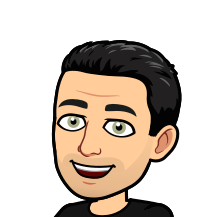 Alexandre
Co-founder and CTO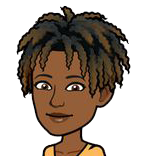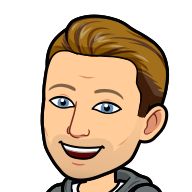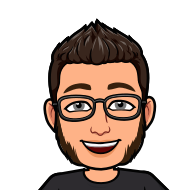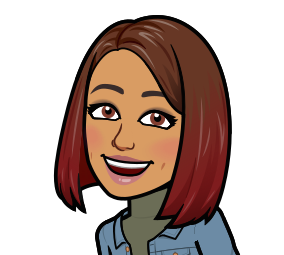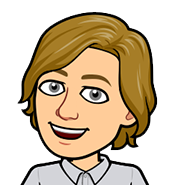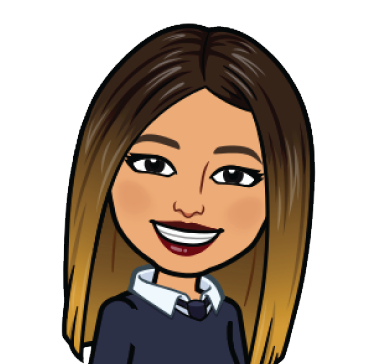 Aurélie
Business Developer

Juliette
Business Developer
Do you need information? A quote?
Do not hesitate to fill in the form! We will be happy to answer your questions.