Peer review
simpler and more efficient.
ChallengeMe transforms the way students evaluate and give feedback to each other, fostering collaboration and skills development.
Curious to see how ChallengeMe works in action? Let us show you how our platform can revolutionize peer review at your school.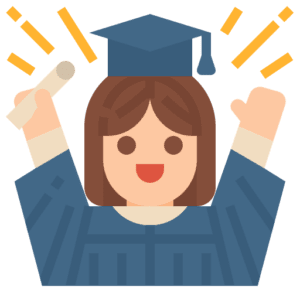 The students learn from feedback of others
Students benefit from a plurality of perspectives as they receive varied feedback, enriching their understanding and fostering more nuanced learning.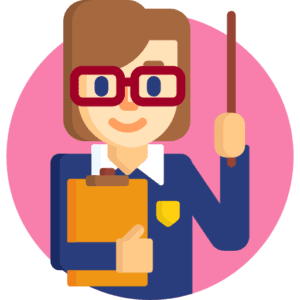 Optimizing teacher time 
By reducing the time spent on correction, teachers can focus on imparting knowledge and providing individualized support, enabling them to identify each student's specific needs more quickly.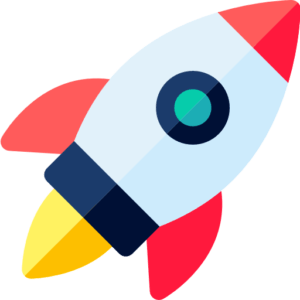 Quick start-up and ongoing support
With an intuitive interface that lets you launch an activity in just 15 minutes, ChallengeMe also ensures regular follow-up to guarantee the success of each evaluation activity.
Different activities for
different purposes
Cross-assessment by peers
After responding individually or in teams to a task or question, they enter a mutual evaluation phase. By examining the contributions of their peers, students are exposed to a variety of perspectives and approaches, enriching their own understanding of the subject.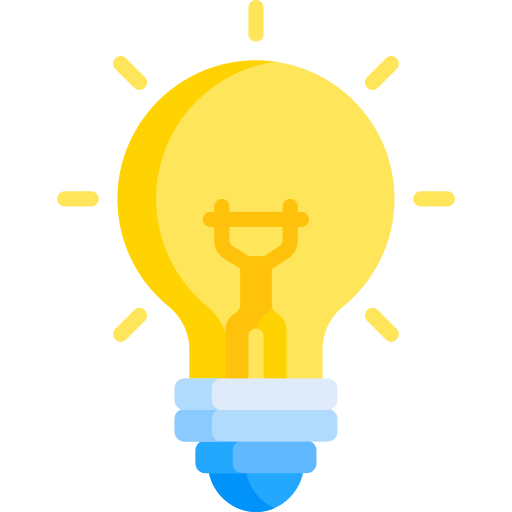 This assessment system not only encourages critical thinking, but also self-evaluation. By evaluating the work of other students, each participant deepens his or her own understanding of the subject while benefiting from multiple and diverse feedback on his or her own contribution.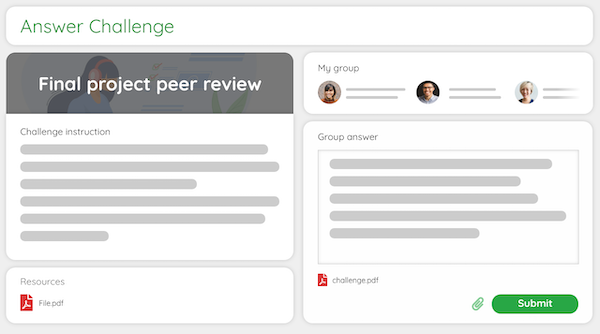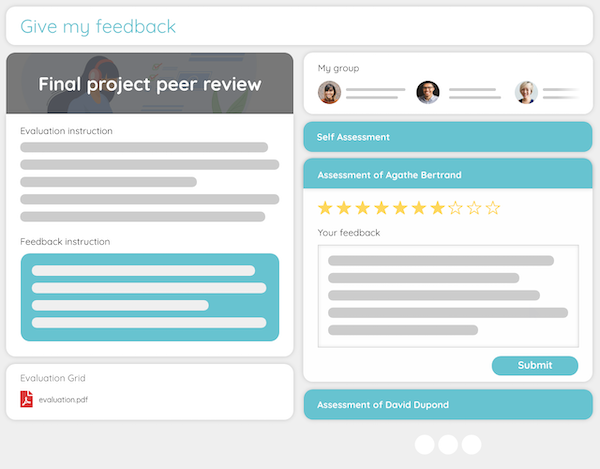 After collaborating on a project or group activity, team members engage in a mutual evaluation exercise, focusing on specific behavioral criteria. This enables individual and collective awareness of the strengths and weaknesses of each member of the group.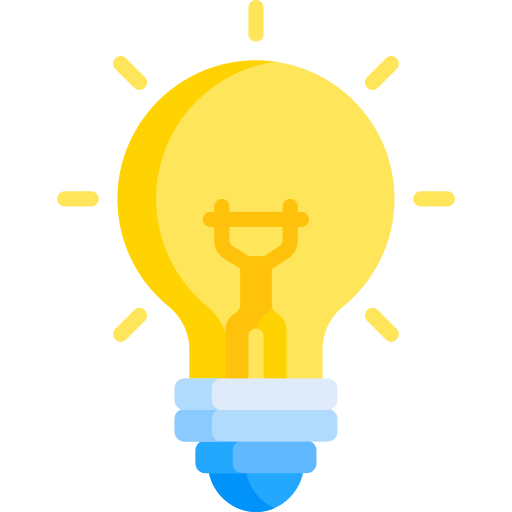 Students have the opportunity to develop essential social and emotional skills, often referred to as "soft skills". They receive valuable feedback on their ability to collaborate, communicate and problem-solve as a team, enabling them to quickly identify areas for improvement to become more effective group members.
What our customers
say about us

"This enables them to take a step back from their own work, delve deeper into course concepts and see different methods for solving an exercise. In this way, they can help their classmates with constructive feedback and, for their part, review the parts they haven't mastered."
Marie Noémie Thai
Mathematics Teacher
Leonardo da Vinci School of Engineering

"A flexible, agile, and responsive team so we were able to arrange a lot of things. It's nice to know that we're working with a team that makes a good partner."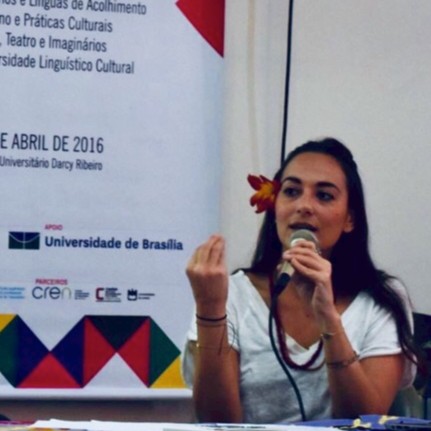 Vaitea Jacquier
Head of Pedagogical Innovation
Skema

"The students were able to see where they stand in relation to each other by putting their work into perspective. It also gave them a better understanding of the grading criteria.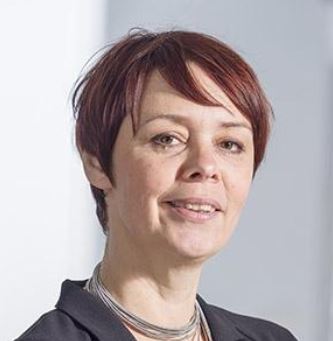 Magali Giraud
Senior Lecturer
Marketing
Toulouse School of Management
Frequently asked questions
ChallengeMe is a peer learning and assessment platform designed for business schools, engineering schools and universities. It allows teachers to save time in the assessment process and students to develop essential skills such as critical thinking and collaboration. ChallengeMe supports you in your educational transformations and certifications.
Our platform saves teachers up to 30% of their time on assessment, leaving them more time to focus on coaching students. In addition, our team of coaches is available to help teachers get the most out of ChallengeMe and implement more effective assessment strategies and peer-to-peer activities.
ChallengeMe promotes collaborative learning and encourages students to develop essential skills such as critical thinking, communication and collaboration. According to our studies, 70% of students using ChallengeMe have seen significant improvement in these skills.
Yes, ChallengeMe offers training and resources to help teachers master the platform. Our team of coaches is available to support you throughout your ChallengeMe experience. We offer personalized help and responsive technical support to ensure the satisfaction of your teachers and students. We can also help you implement peer review in your course, whether it's for a few or many students. You can find some of our resources here: https://challengeme.online/kit-enseignant/
To set up ChallengeMe, simply contact us and our team will guide you through the integration process. The installation is very simple in your LMS whether it is Moodle, Blackboard or Brightspace. ChallengeMe can also be used as a web application with SSO or login/password.
Yes, at ChallengeMe, we place great importance on data security and privacy. Our platform is compliant with the highest security standards and complies with current regulations, such as the RGPD. We ensure that your school, faculty and student data is protected and used responsibly. You can find details of our policy here: https://challengeme.online/rgpd/
ChallengeMe integrates easily into your existing course curriculum. Our platform is designed to be flexible and customizable, allowing you to adapt it to the specific needs of your course and your students. We offer several types of activities that can be adapted to any type of course format (face-to-face, distance, hybrid) and to any subject.
Our user interface is intuitive and we provide training and resources to help you get up to speed quickly. In addition, our team of coaches is available to support you throughout the process. Our goal is always to save you time, at least 30% compared to your current arrangements.
ChallengeMe implements technical mechanisms to ensure fair and objective peer review, such as anonymizing submissions and using standardized rating scales, detecting over- or under-scoring. Our team of coaches can also help you implement strategies to ensure the quality and reliability of evaluations.
ChallengeMe connects with
your everyday tools

.

LMS
Learning Management system
A simple click on the ChallengeMe activity allows you to connect. No more need for dedicated identifiers!
ChallengeMe integrates with your existing LMS! Integrations are available in Moodle, Brightspace, Blackboard and Dokeos.

A single authentication location for simplicity.
With SSO, students log in with their existing credentials on your institution's platform.
The power of a digital platform, with the
added benefit of a human touch.

A team of coaches to support you on a daily basis
Our coaches are there to assist you and help you set up your activities. You will never be alone with the platform.

Our support team is there to assist students with any questions or requests for help on the platform. Teachers will not be called upon.

We can generate fully customised score reports. For example, you can design a score based on the score, participation in feedback and quality of feedback given.

An "assisted" mode for an ultra simple handling.
The assisted mode allows the teacher to get to grips with the tool very quickly. A human check of the activities launched guarantees that the challenges are 100% successful.
Our coaches have created materials to support you in this method.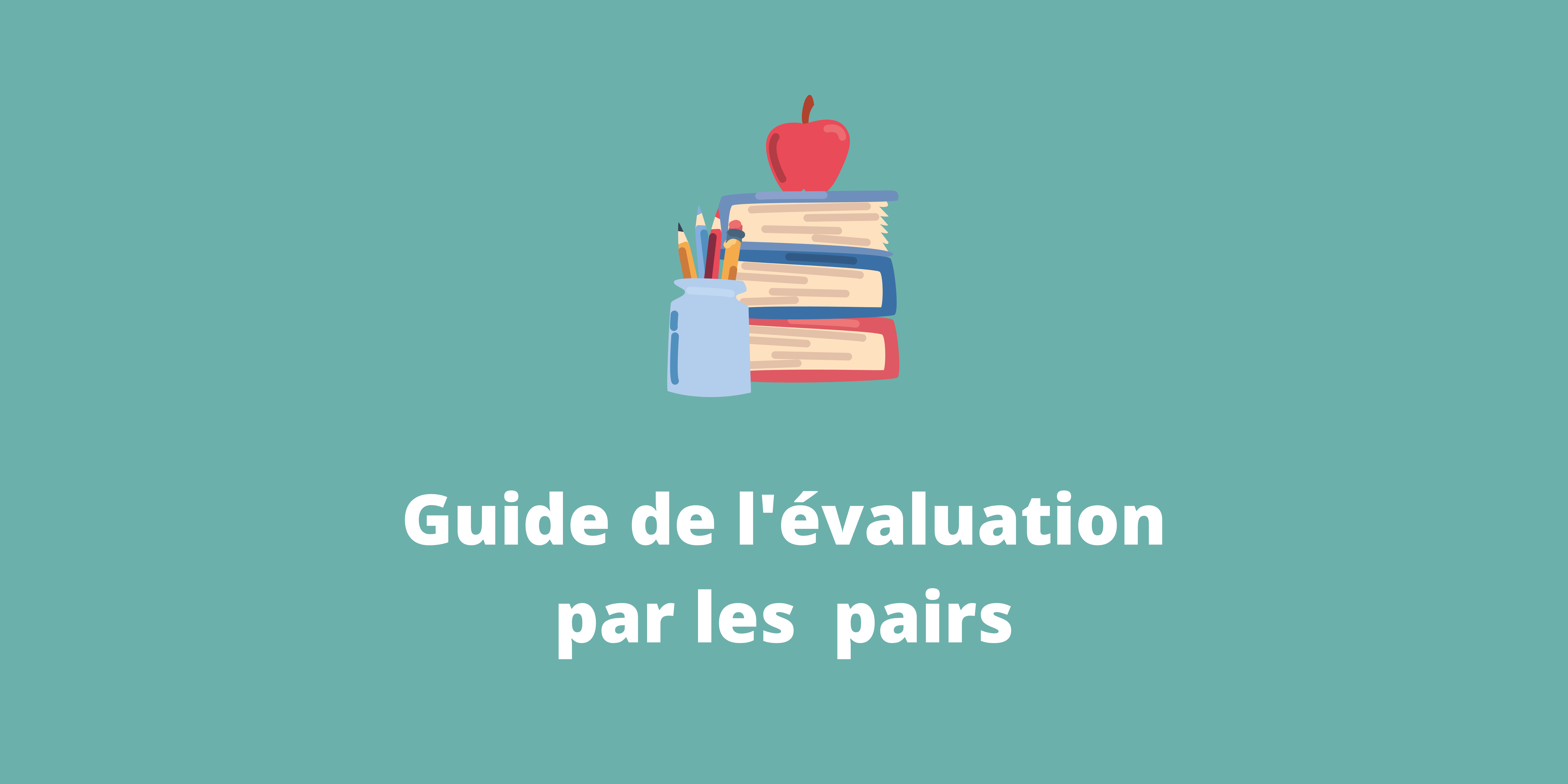 Peer Review Guide
For us, peer review is a broad term for a range of activities that involve students in the act of assessing and providing feedback on the work of their peers.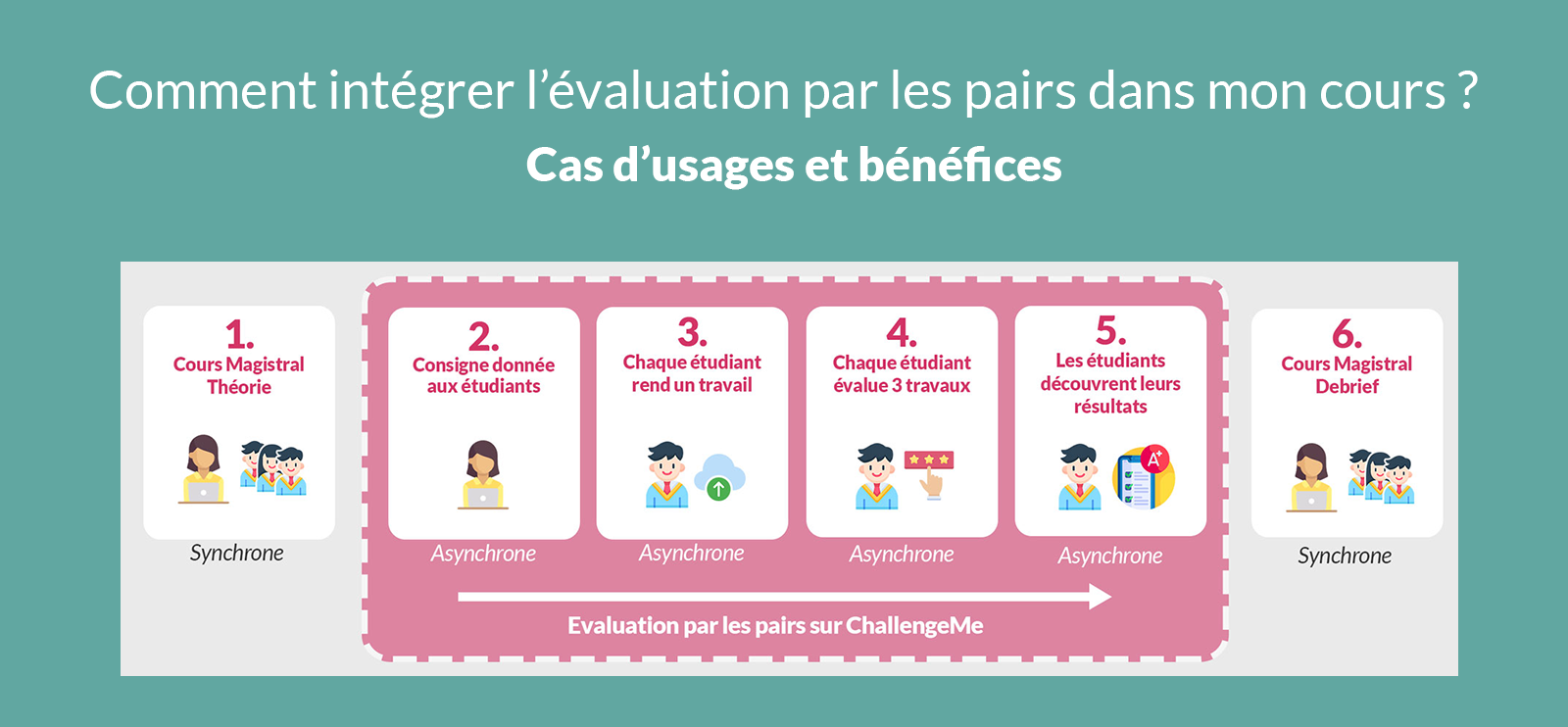 As a teacher, you will have heard of peer review and its benefits.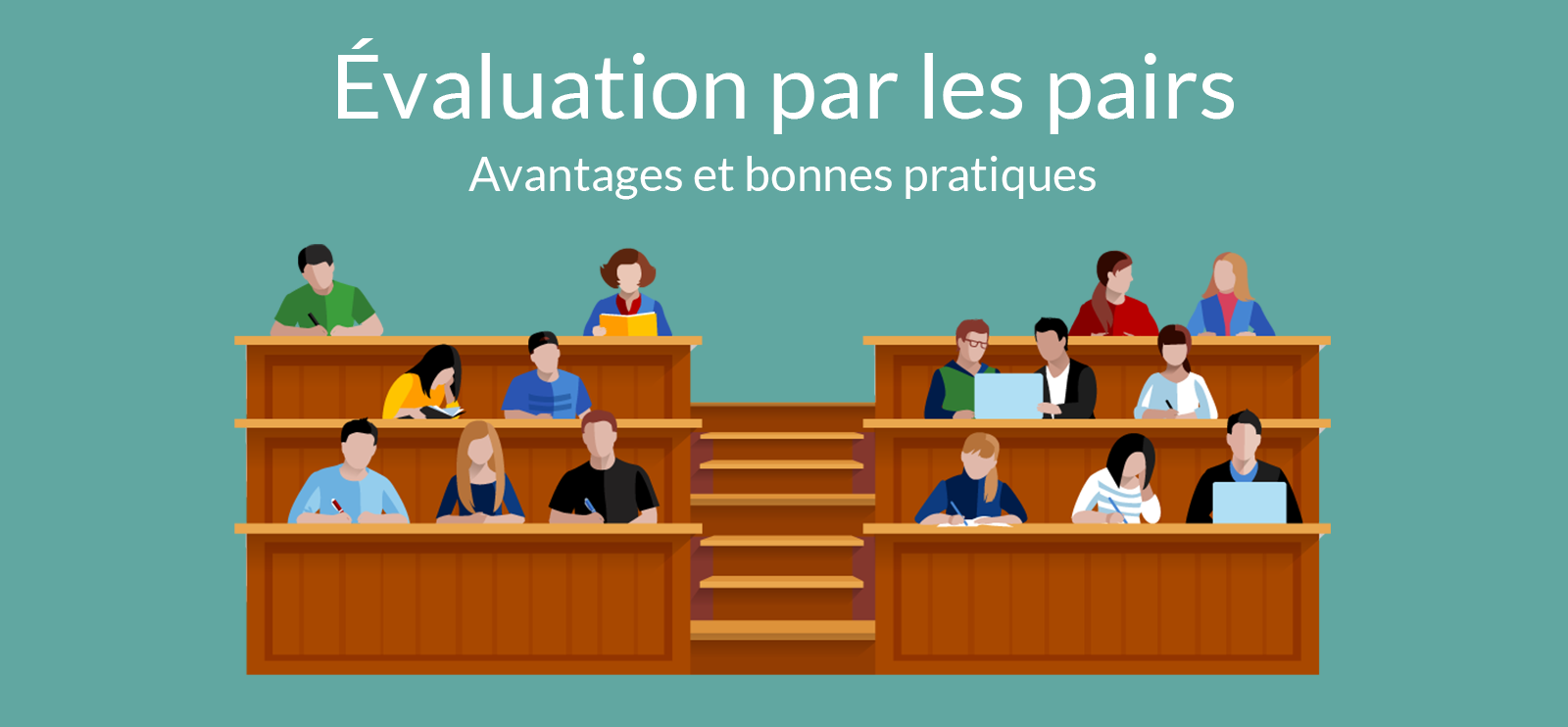 Used in higher education, peer review has many advantages both in terms of pedagogy and practicality for the teacher.
Our team makes
the difference
Our team is here to help you with whatever you need.
We are available by phone, chat or email.
Guides are available to help you get the most out of ChallengeMe.
We train you on the solution and how to use it for free.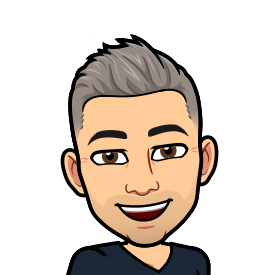 Ludovic
Co-founder and CEO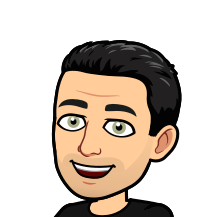 Alexandre
Co-founder and CTO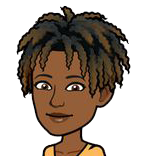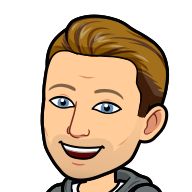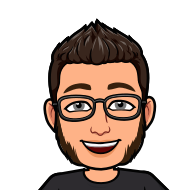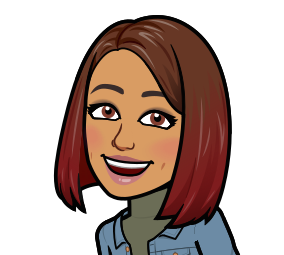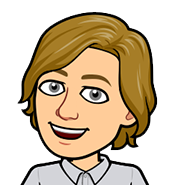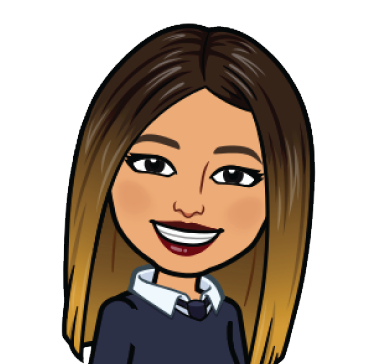 Aurélie
Business Developer

Juliette
Business Developer
Do you need information? A quote?
Do not hesitate to fill in the form! We will be happy to answer your questions.