How Skema Business School used ChallengeMe

SKEMA, School of Knowledge Economy & Management - is the global school that prepares the business talents of the 21st century - responsible, mobile, multicultural, entrepreneurial, information, data and knowledge managers.
#1 - Preparing students for a defence
ChallengeMe was used by Skema to prepare students for a presentation.
In the first stage, the students submitted work done in groups on the platform. They were then able to evaluate the achievements of the other groups according to defined criteria. At the same time they were able to give feedback to each other within each working group.
They received a lot of personalised feedback with different approaches that allowed them to quickly identify their strengths and areas for improvement.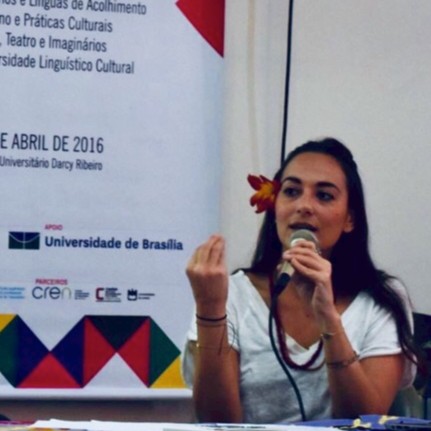 Vaitea Jacquier
Head of Pedagogical Innovation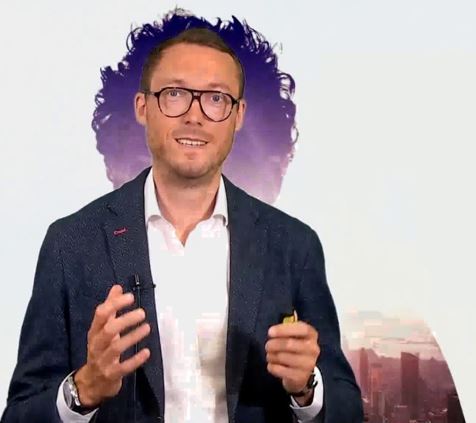 Jean-François Detout
Scientific Director of the Master in Data Marketing and E-Commerce
Introduce yourself in a few words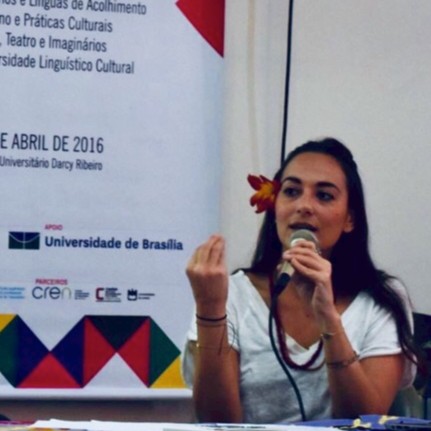 I am Vaitea Jacquier, Head of Pedagogical Innovation in the Innovation Lab department at Skema. This team is in charge of supporting teachers in the transformation of their teaching practices.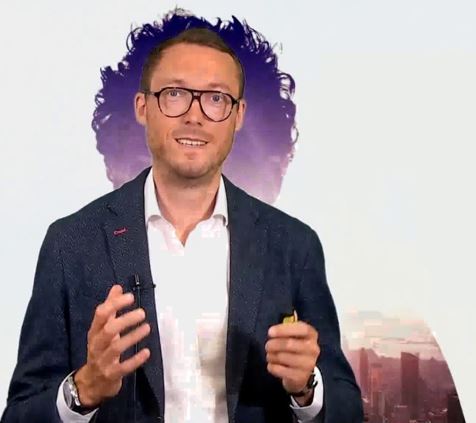 I am Jean-François Detout, Scientific Director of the Specialised Masters in Data Marketing and Electronic Commerce in Lille and Paris. This diploma is accessible to students with an M1 or M2 who enter under a 12-month professionalization contract. I am also involved in several innovative projects at the school.
How did you use ChallengeMe?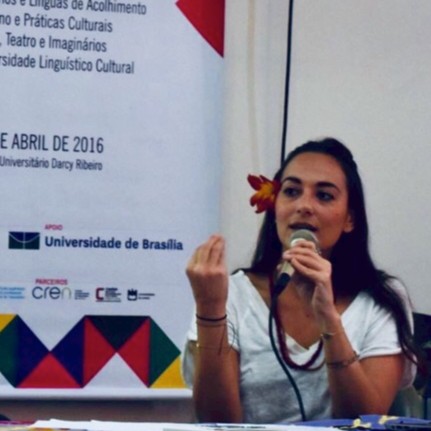 It was decided to use all the options offered by ChallengeMe. Inter-group peer-to-peer, intra-group peer-to-peer and peer-to-peer self-assessment. We looked for a teacher who could test this in his class and we found Jean-François who is always involved in innovative projects. We decided to implement this approach in his e-commerce project for his MSMDCE master.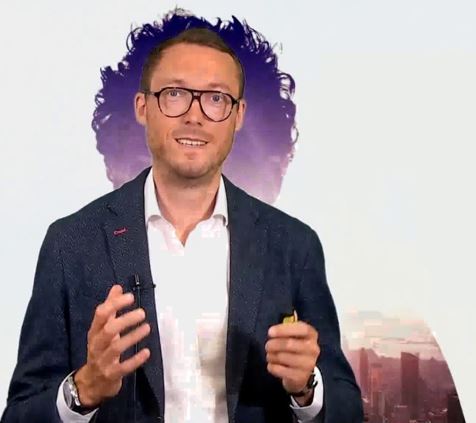 The idea behind the e-commerce project, which involves a large group of students, is to have an initial theoretical part and then very quickly move on to application mode. We therefore envisaged that the students would be able to evaluate and help each other, and the idea worked well, as we had a huge participation rate.
How has ChallengeMe helped you?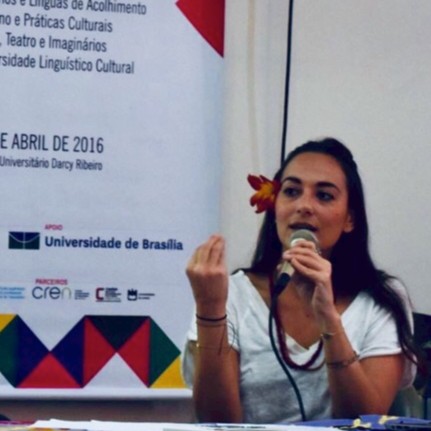 ChallengeMe has helped us on several levels. Firstly, at the design level. If the role of pedagogical innovation is to support teachers in implementing this type of approach, we found real support from ChallengeMe in terms of advice and getting used to it, because ChallengeMe does not just offer a tool, it is a global approach which is very easy to use. It allows us to focus on the pedagogy. ChallengeMe also helped us a lot thanks to the automation. The biggest problem with peer-to-peer is that we realise that some tools and LMSs that are supposed to encourage peer-to-peer learning are ultimately blocking on large volumes, which is not the case with ChallengeMe, which allows us to automate everything, whether it's the planning, the reminders, etc. We also really appreciated the diversity of formats and the teacher interface, which allows us to process a lot of feedback.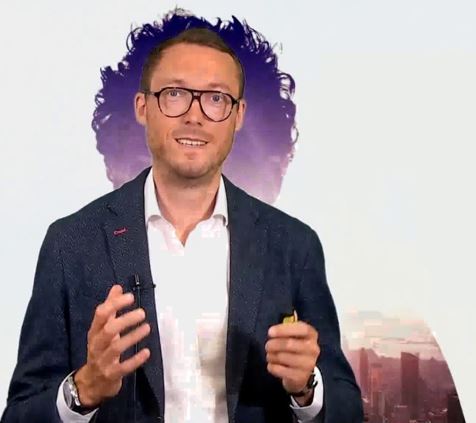 An important notion is to make the students responsible. We try to develop their critical eye, we teach them to analyse the work of another group. The exercise is therefore interesting because it makes them a little more managerial and the students appreciate it a lot.
What did you think of the interactions between students?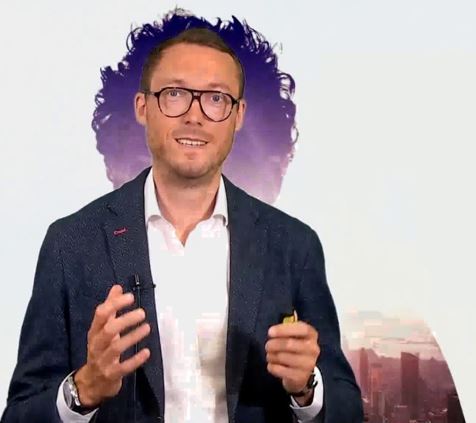 At the beginning, there was a sort of reserve and as time went on, we observed students who were comfortable with the device and who allowed themselves to give finer and more personalised advice in relation to the work of others. The fact that the allocation of answers was done randomly allowed them to bounce back on finer and finer elements of what they had seen on other groups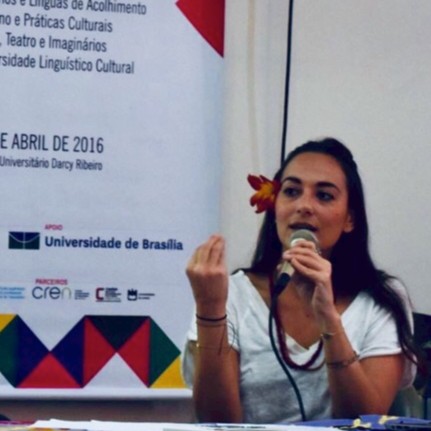 It leads to interaction, it leads to the co-construction of knowledge because it allows access to other students' productions. This system is sequenced with very regular feedback, which means that students do not have to wait for synchronous sessions with the teacher to obtain this feedback and can therefore have a form of reflective continuity around the subject they are learning.
What did you like about ChallengeMe?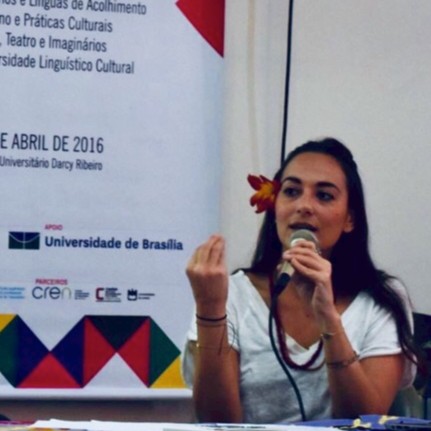 The team and the dynamics because we don't just have a tool with which we have to cope. We have a team that is flexible, that is agile, that listens, so we have been able to adjust a lot of things, and to be accompanied as well. There is a relationship of trust that is established. These are big projects built over the long term, and it's nice to know that we're working with a team that makes a good partner.
Also, I really liked the simplicity of the platform. The interface is nice, it doesn't feel like a gas factory either at the design stage or at the delivery stage for the students. The fact that our needs are taken into account is also very nice, as is the form you created especially for us to simplify the experience even more on the teacher side.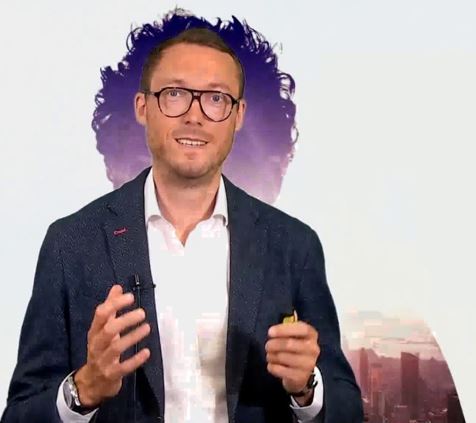 One of the interesting points with Challenge was the connection with our LMS allowing the student to have a single platform experience as they can find the course resources, presentations, exams and therefore the ChallengeMe activities. This makes the user experience smoother and easier. On the teacher's side, the interface is very well done in terms of ergonomics and allows us to follow our cohorts.
Would you recommend ChallengeMe?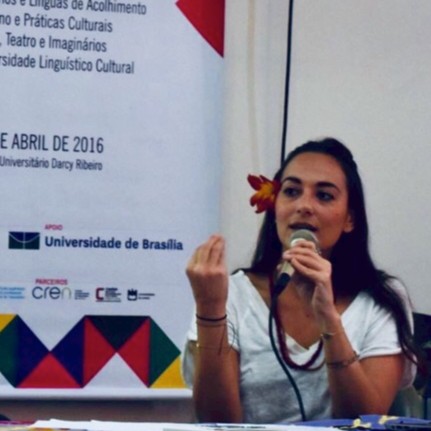 In fact, it's already done. When presenting the peer-to-peer approach, there is always the question of tools, so we talked a lot about ChallengeMe for all the contributions I mentioned. I would recommend it for its simplicity of use, the support, the easy plugin etc...
#2 - Get the most out of MCQs through peer-to-peer.
After observing how students informally helped each other on MCQs, Skema decided to innovate by offering its students the MCQ in peer-to-peer mode.
The aim was to structure these exchanges within the ChallengeMe platform in order to obtain maximum benefit.
In this video you will discover the testimony of several people who have been involved at different levels of the project.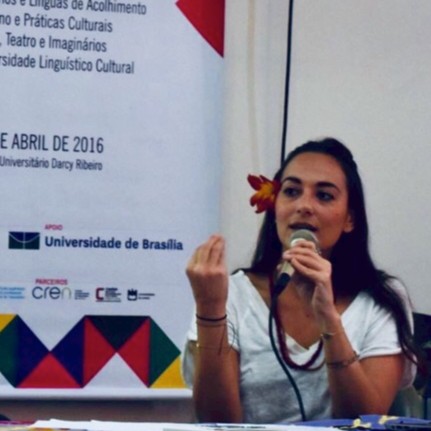 Vaitea Jacquier
Head of Pedagogical Innovation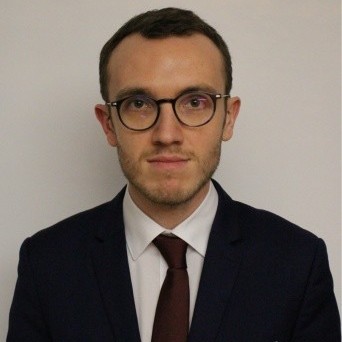 Mathieu Villars
Programme Manager ESDHEM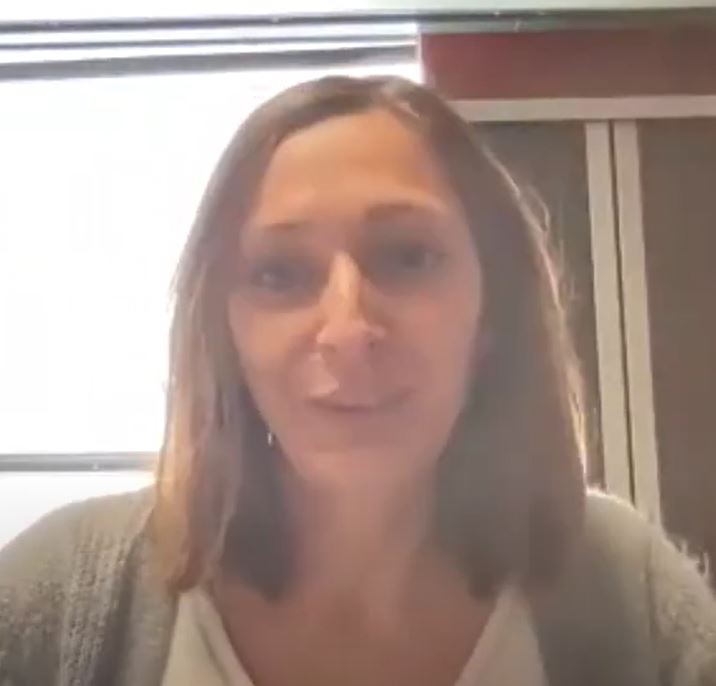 Adeline Lecardez
Teacher at ESDHEM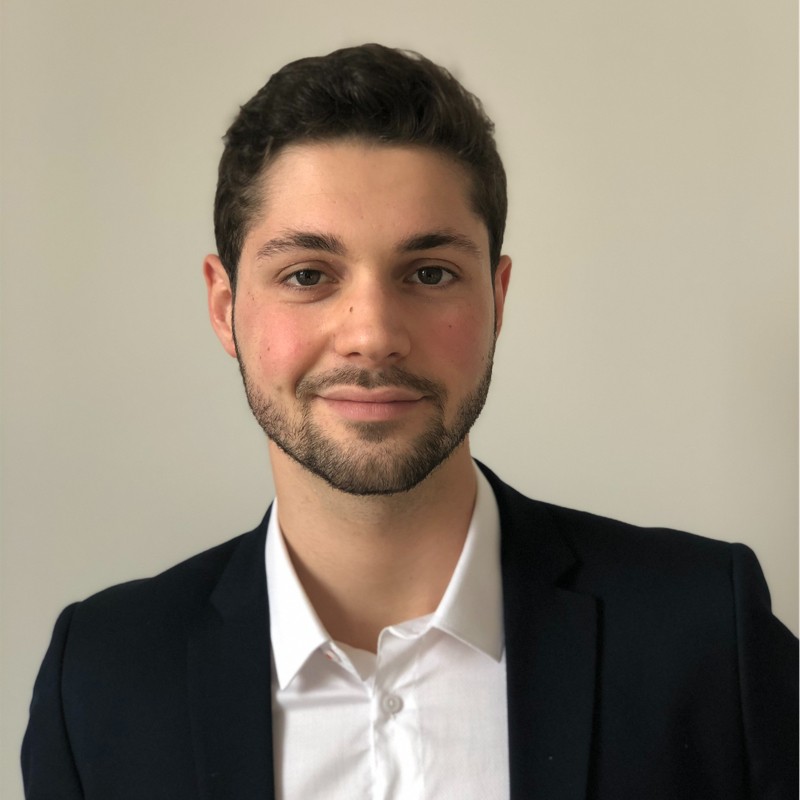 Eliott Maupin
Student at ESDHEM